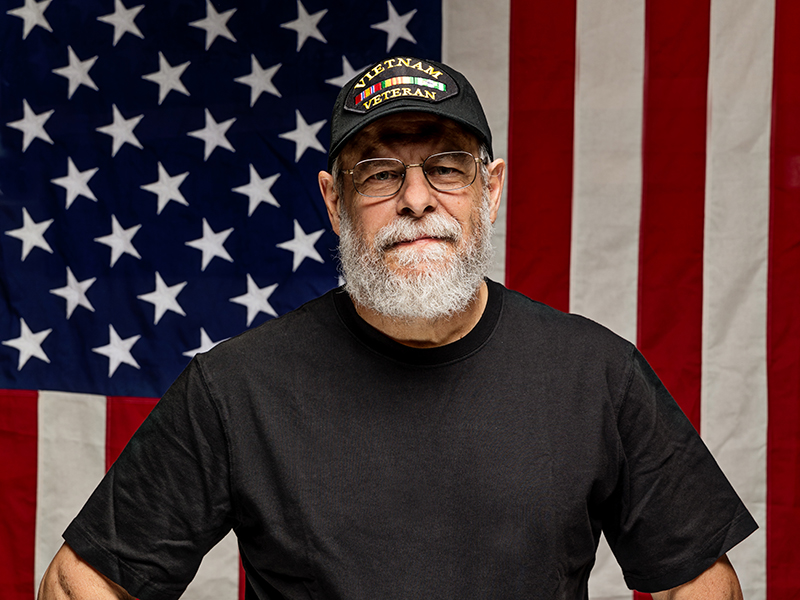 $50 Part B Rebate

Routine Vision Coverage

Hearing Coverage

Over-the-Counter Benefit

Open Network Preventive Dental
Available to residents of Washoe County and Carson City.
The Patriot Plan is the perfect choice for veterans who want a local health care option alongside their VA benefits. Members enjoy health care benefits and services above and beyond those provided by the VA – with less wait times.
| | |
| --- | --- |
| Primary Care Visit | $0 / $10 per visit |
| Specialist Visit | $40 per visit |
| Routine Lab Services | $0 per visit |
| Urgent Care & DispatchHealth | $30 / $65 per visit ($0 Teladoc) |
| Over-the-Counter Benefit | $25 Quarterly |
| Dental Coverage | Open Network Preventive and Periodontal Maintenance |
Co-payments are listed as "in-network / out-of-network"