Get to Know Senior Care Plus
Senior Care Plus is an HMO/PPO Medicare Advantage Plan with a Medicare contract operated by Hometown Health. Enrollment in Senior Care Plus depends on contract renewal. Senior Care Plus is open to:
All Medicare beneficiaries eligible by age or disability in Carson City, Clark, Nye or Washoe County.
Beneficiaries who have Medicare Part A(hospital) and Part B (medical) and who continue to pay the Part B premium if not otherwise paid for under Medicaid or by another third party.
Beneficiaries who do not have kidney failure, also known as end stage renal disease (ESRD).
Benefits, formulary, pharmacy network, provider network, premium and/or copayments may change on January 1 of each year.
The benefit information provided is a brief summary, not a complete description of benefits. For more information contact the plan.
Limitations, copayments, and restrictions may apply.
Members may be enrolled in only one Part D prescription drug plan at a time.
You must continue to pay your Medicare Part B premium.
View the Hometown Health Management Company Board of Directors.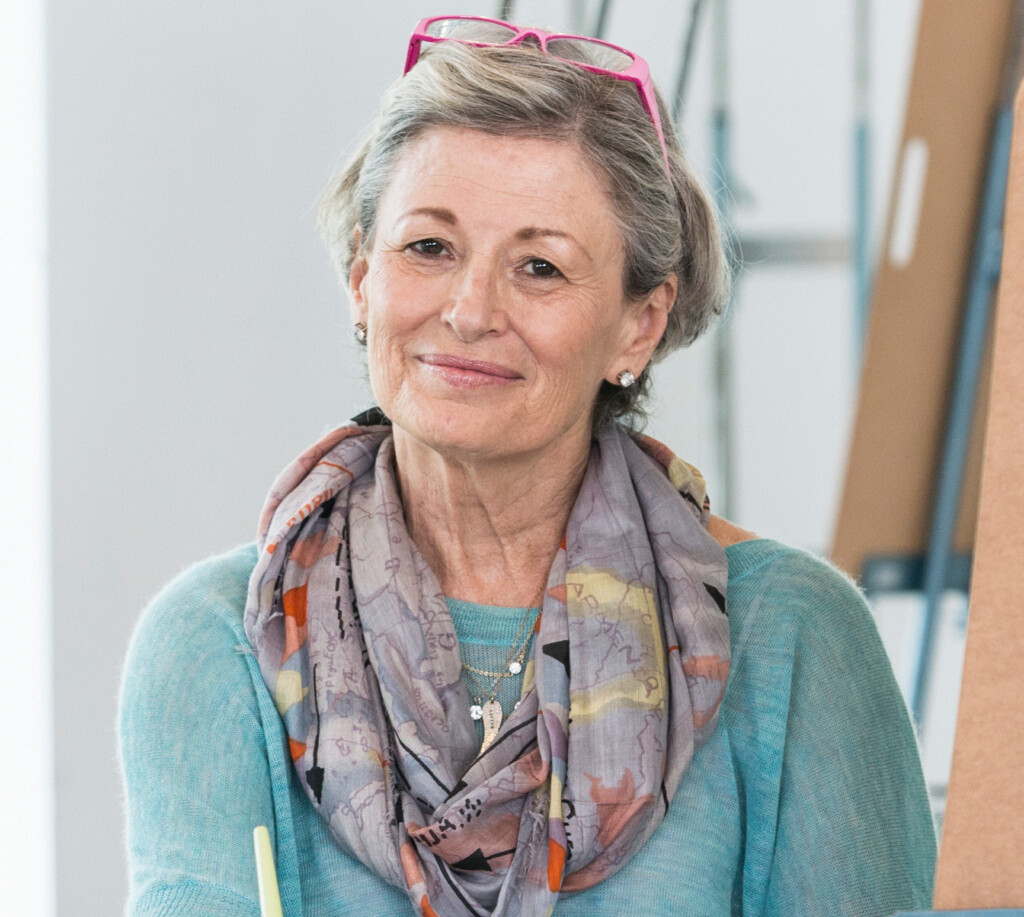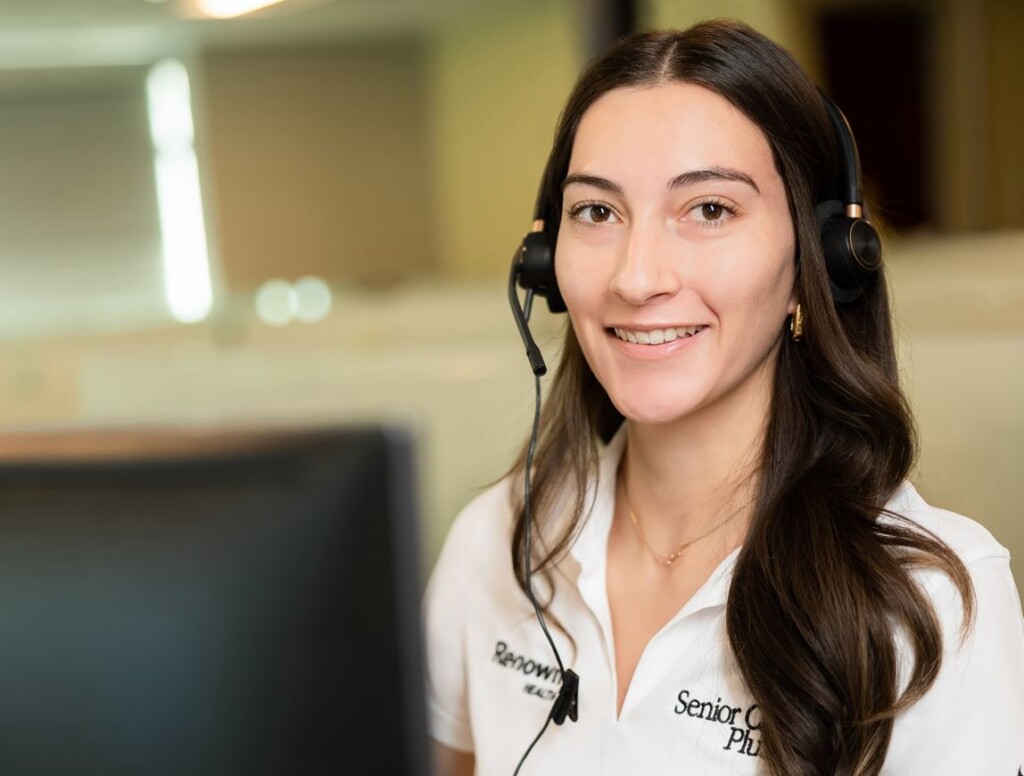 Find Your Career
Senior Care Plus is an HMO/PPO Medicare Advantage Plan operated by Hometown Health, which is a part of Renown Health. Find health insurance careers at our locations in Reno and Las Vegas, Nevada.