For Senior Care Plus Members

Enhancing Senior Well-being and Health
Senior Care Plus offers a comprehensive range of resources tailored for you. From health tips and wellness guides to expert advice, we are committed to providing valuable information to ensure the well-being of our community. Dive in to explore more.
Senior Care Plus
Have Questions?
View and Make Payments
Make a Payment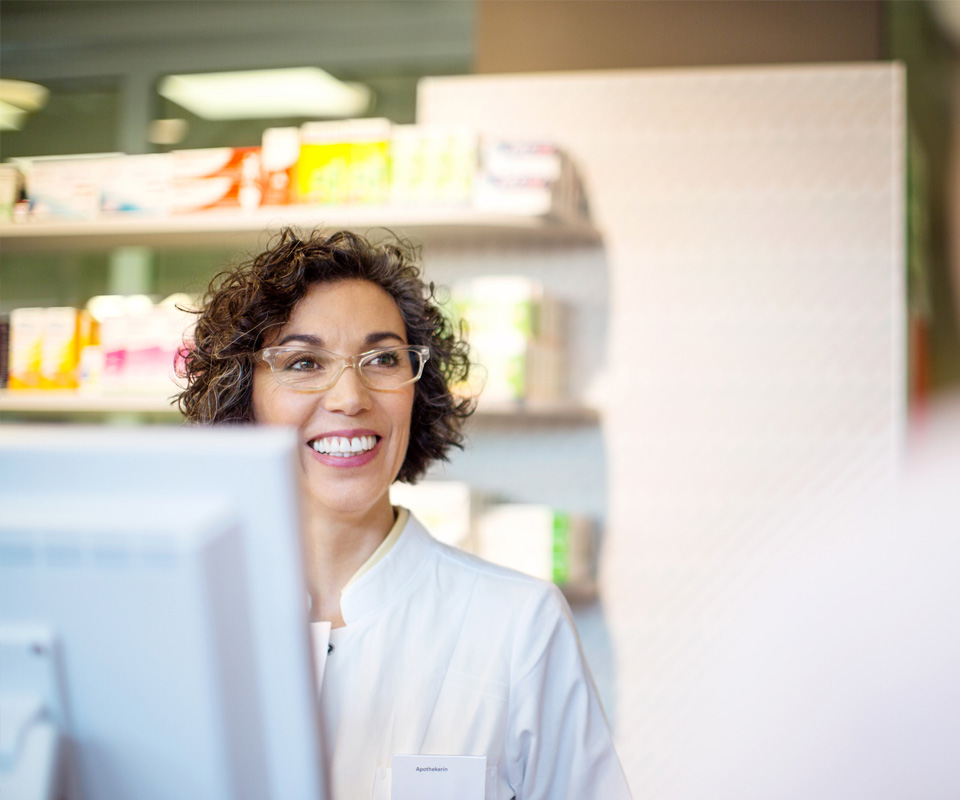 Accessing Care
Find out more about directories and care options.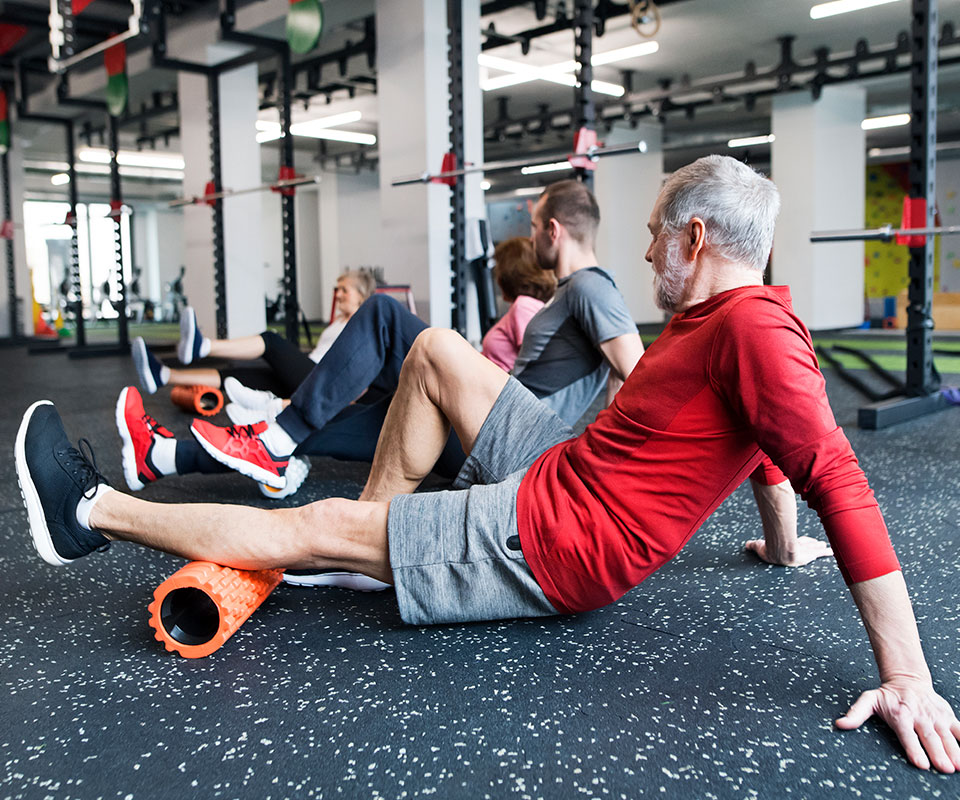 Gym Benefits
View participating gyms convenient to you.
Your Membership Card
You will receive a membership card for each family member enrolled in Senior Care Plus. Please contact our Customer Service Department if you misplace your card. More Information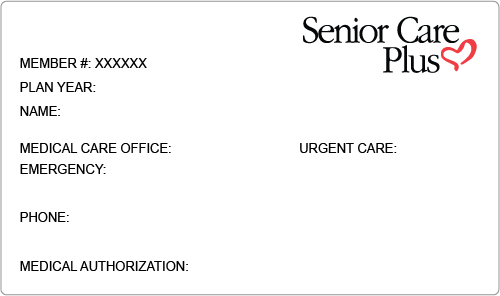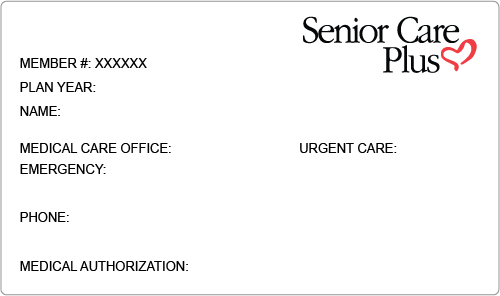 Your Membership Card
You will receive a membership card for each family member enrolled in Senior Care Plus. Please contact our Customer Service Department if you misplace your card. More Information
Learn More about Low Income Subsidy Extra Help
Learn More about Low Income Subsidy Extra Help