Mail Order Prescription Drug Benefit
While mail order is not mandatory, we believe there are many benefits to mail order prescription drug fulfillment. Members are encouraged to take advantage of the mail order benefit for the following reasons:
Cost Savings: you will pay just two copays instead of two and one-half copays for a three-month supply.

Convenience: You can fill prescriptions you take all the time (maintenance medications), such as blood pressure, cholesterol, allergy, and diabetes medications by phone or online and have them delivered to the physical address of your choice. This means less trips to the pharmacy and no waiting in line!

Safety: If you are taking multiple medications on a regular basis, the pharmacy tracks your prescriptions' strength, dosage and potential interactions against your full medication profile each time a prescription is processed.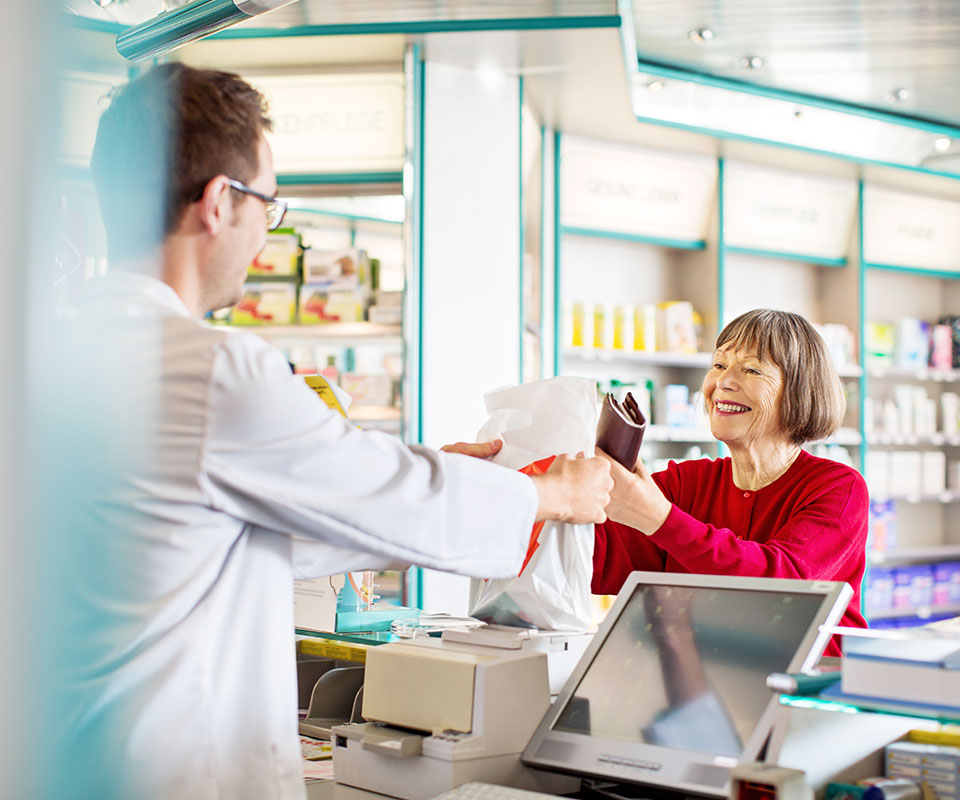 How Do I Get Started With Mail Order Pharmacy?
You can use the Renown Health Mail Order Pharmacy. You can contact the Renown Pharmacy at 775-982-5280.
After your mail order account is set up, contact your prescriber to get a prescription for a 90 to 100 day supply for the maintenance medications you would like to have filled at your new mail order pharmacy.
If you need a medication right away, please also ask for a one-month supply that can be filled at your local retail pharmacy while you wait for your mail order prescriptions to be processed.
We encourage you to check the status of your prescriptions with the new mail order pharmacy 10-14 days before you need them to ensure the pharmacy has received the prescription from the prescriber and the refill is ready to ship to your home.
When you need a refill of your medications, call five to seven days before you need a refill to allow for delivery through the mail.
Mail Order Pharmacy Frequently Asked Questions
How will my prescriptions be mailed to me?

Your medications are sent via first class mail by the US Postal Service to a physical address. The mail order pharmacy will not deliver to a P.O. Box. Refrigerated medications, such as insulin, are shipped UPS or FedEx overnight at no additional cost to you.

How long does it take to receive my prescriptions after I set up my new account with the mail order pharmacy?

You should receive your first shipment from the mail order pharmacy within two to four weeks unless the prescription requires an outreach to your provider.

How is packaging set up to handle extreme cold or hot temperature?

Mail order pharmacies send all refrigerated medications in special packaging (Styrofoam and cardboard inserts) with predetermined requirements for the number of ice packs for the box size and they are shipped overnight. Non-refrigerated medications do not ship with any special packaging.