With Renown Health, Senior Care Plus and Hometown Health
Find Your Career
Senior Care Plus is an HMO/PPO Medicare Advantage Plan operated by Hometown Health, which is a part of Renown Health. Find health insurance careers at our locations in Reno and Las Vegas, Nevada.
Note: By clicking the link below you will be taken to an external site, Renown.org.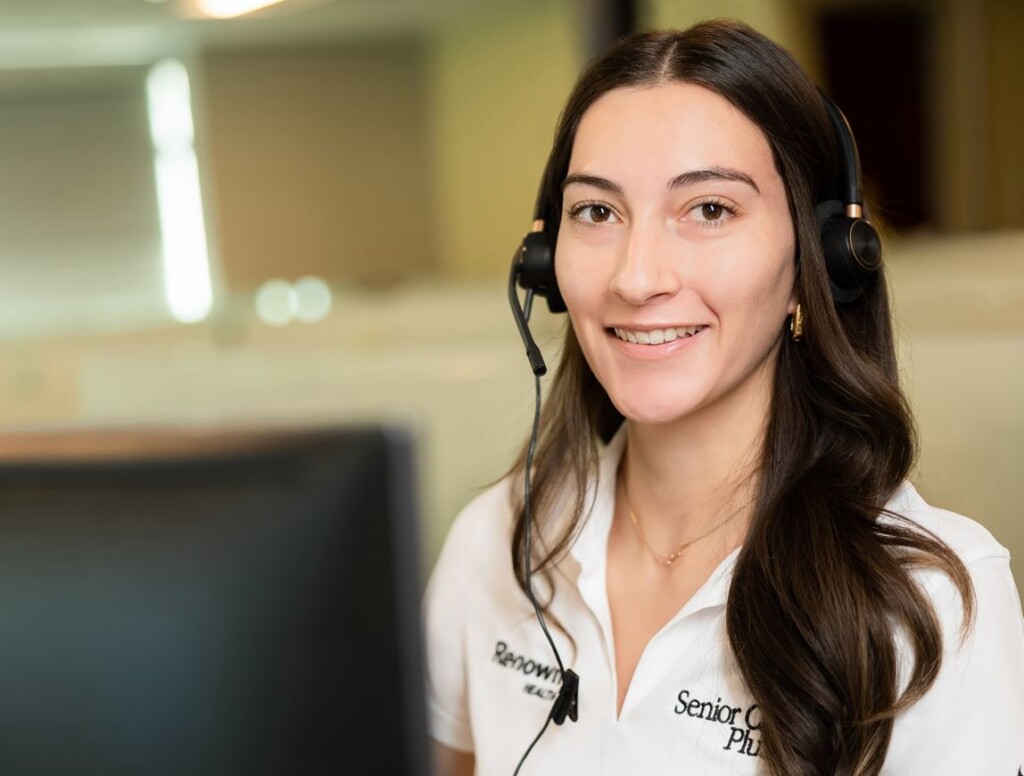 Hometown Health was established in 1988 and is the insurance division of Renown Health. We are Nevada's largest, locally-owned, not-for-profit insurance company sharing Renown Health's mission to make a genuine difference in the health and well-being of the communities we serve. We offer wide-ranging medical coverage and great customer service to our members and also carry a Medicare Advantage Plan, Senior Care Plus. Being a not-for-profit organization and along with Renown Health, we donate over $1 million dollar annually to services and activities that improve the health and well-being of those in the communities we serve. We are proud to be the Official Healthcare Partners of the Nevada Wolf Pack, Reno Aces, and the Reno 1868 FC in 2019. We are also proud to support other local not-for-profit organizations such as the  Food Bank of Northern Nevada, the Boys & Girls Club of Truckee Meadows, the Reno Rodeo, the Nevada Humane Society, Race 178, Immunize Nevada and many more.