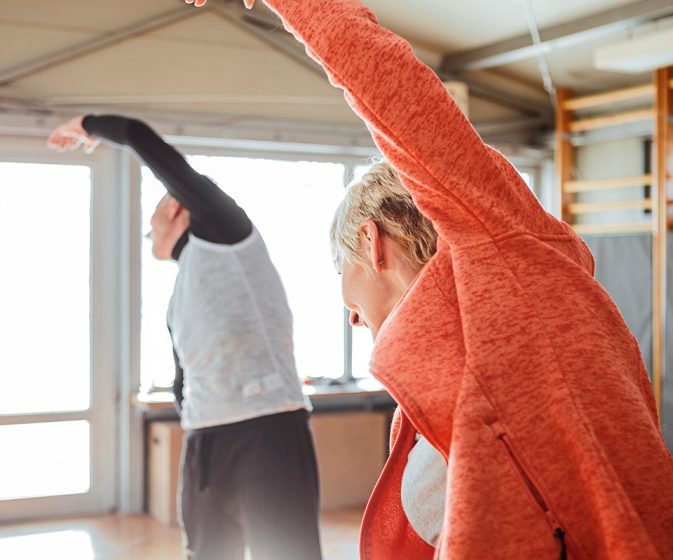 Gym Membership Information
Senior Care Plus members can access information about their gym memberships here. You can view participating gyms and choose one that is most convenient. We have many different participating gyms throughout Reno, Sparks, and Carson City, Nevada.  Members in southern Nevada can access gyms through the Silver & Fit program. Senior Care Plus promotes living a healthy lifestyle and encourages our members to stay active and fit!
Northern Nevada
All Senior Care Plus plans in Northern Nevada offer a gym benefit.
Sothern Nevada
See the fitness benefits offered by Silver & Fit to members in Clark & Nye Counties.​
Gym Owners
Gym owners can check Member Eligibility through the Gym Eligibility Dashboard below.  The "Gym Visits Tracking Sheet" and Eligibility Dashboard instruction are available to download to the right. 
Keep up-to-date with your tracking sheet. You can download it here.
Download instructions for using the Gym Eligibility Dashboard below.