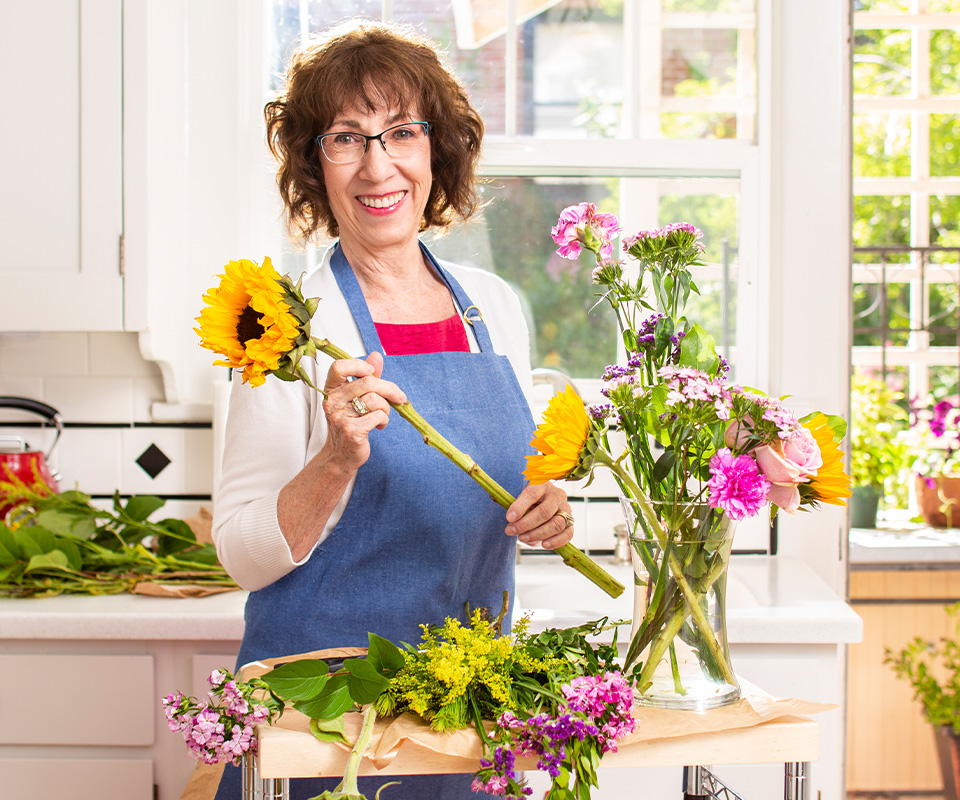 Make a Premium Payment Online
Senior Care Plus members can now make a fast, secure and convenient online Premium payment using a credit card or Automated Clearing House (ACH) payment. To pay your premium online, please have your invoice in hand. You will need:
Your invoice number
Your account number
Your premium amount
Make a Premium Payment Over the Phone
Senior Care Plus members can set up recurring credit card or ACH premium payments securely over the phone by calling 775-982-3112.
If you previously used recurring payments for 2021, please call 775-982-3112 to set up your recurring payments for 2022. 
Make a Premium Payment by Mail
Senior Care Plus members can mail their premium payment to the Senior Care Plus building:
Senior Care Plus
10315 Professional Circle
Reno, NV 89521