Understanding Your Plan Documents
Below are the Plan Documents for all Senor Care Plus plans.
To make the most of your Senor Care Plus benefit plan, it is important you review your plan documents and understand the plan's rules. Review the documents associated with your plan below prior to utilizing services. The name of your plan name is noted on your ID card – as is the name of your provider network.
The Evidence of Coverage describes how to get your medical care and prescription drugs. It explains your rights and responsibilities, the plan's limitations and exclusions, what is covered, and what you pay as a member of the plan. We encourage you to set aside some time to look through this Evidence of Coverage document.
The Summary of Benefits is a summary of what we cover and what you pay. It does not list every service that we cover or list every limitation or exclusion like the EOC does.
The Annual Notice of Change is a summary of the changes that were made to the plans from 2022 to 2023.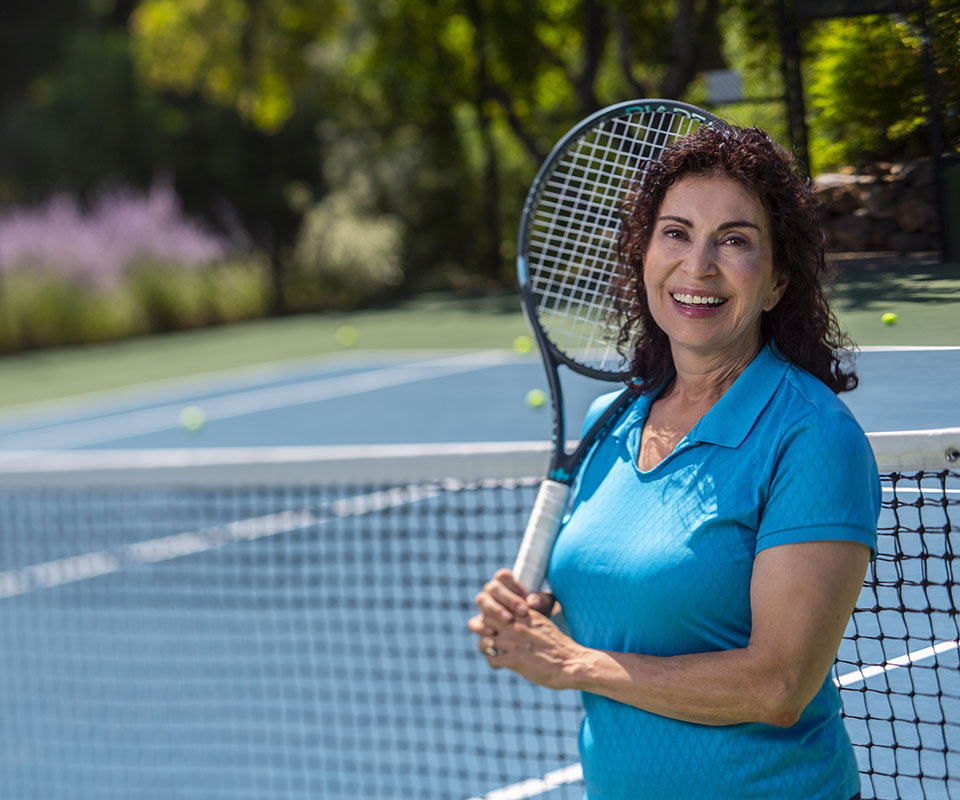 2024 Senior Care Plus Plan Documents
2023 Senior Care Plus Plan Documents