CVS Pharmacy and Renown Pharmacy are the Senior Care Plus preferred pharmacies. Please check the pharmacy directory for locations and additional pharmacy information.
Pharmacy Network Directories
Request a hard copy of the Pharmacy Directory via mail using your Member Number. Request Pharmacy Directory
Pharmacy Directory (English)
Pharmacy Directory (Español)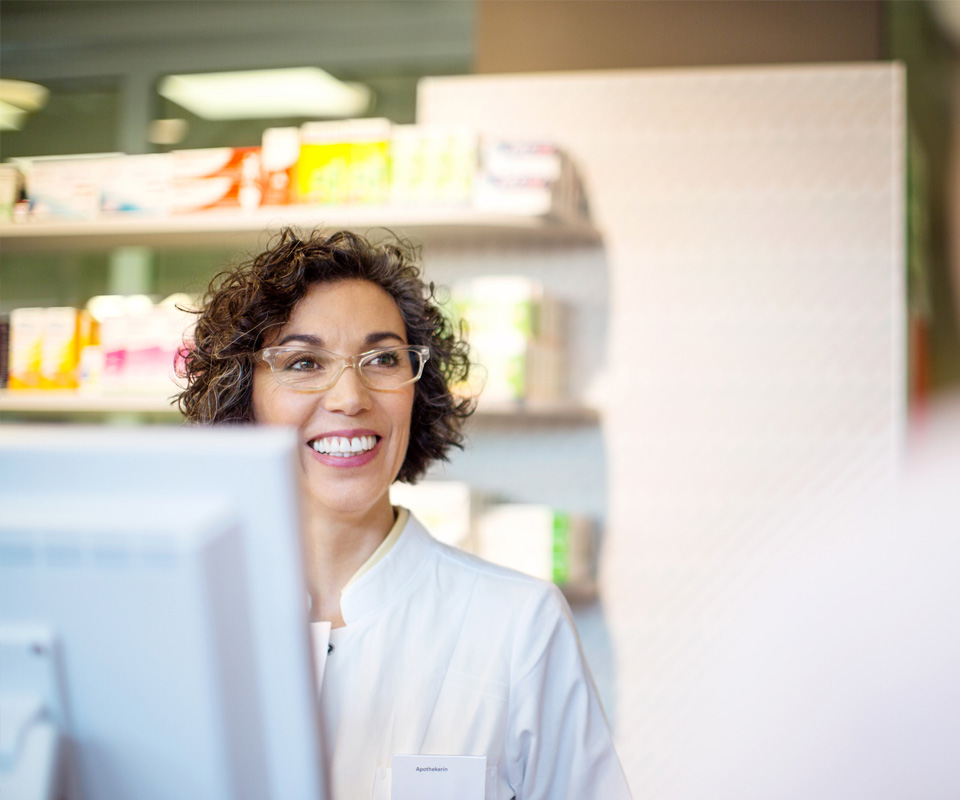 MedImpact Direct Specialty Network Pharmacy
You Can Save Money with Mail Order!
Members are encouraged to take advantage of their mail order pharmacy benefit. Mail order is convenient, safe and can save you money on your prescriptions.