Understanding Which Services Require Precertification
What You Need to Know
To take full advantage of your benefits as a member of Senior Care Plus, you must understand which services require precertification. You are responsible for ensuring that you notify Senior Care Plus before certain services and procedures are performed.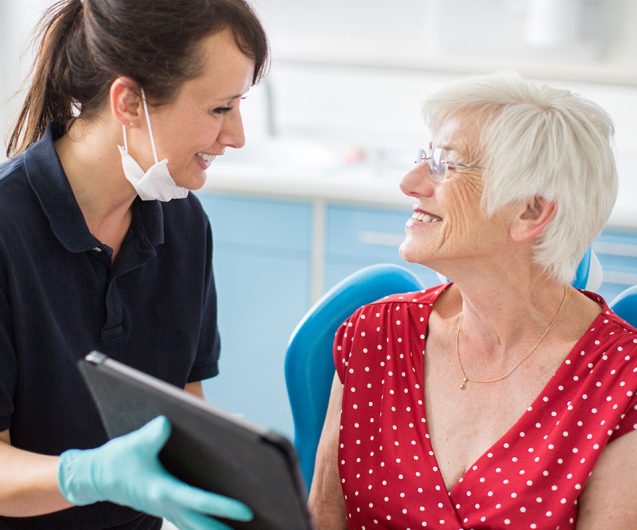 Call our Customer Service Department at 775-982-3112 to request a precertification prior to obtaining the service or procedure.
Senior Care Plus performs Utilization Review only to precertify the medical necessity of the above services for the care and treatment of an illness or injury. Senior Care Plus will also review for alternative methods of medical care or treatment. Precertification by Senior Care Plus does not guarantee that all charges are covered under the policy. Charges submitted for payment are subject to all terms of the policy.
If a member fails to secure a precertification prior to receiving the services listed above, benefits are reduced to a 50 percent coinsurance level. This reduction is in addition to any other deductible and copayment under the policy.
It is important to remind your physician of these precertification requirements. Both you and your physician can contact our Customer Service Department to complete the precertification process.