Durable Medical Equipment
Senior Care Plus wants members to have access to the Medical Equipment they need, when and where they need it.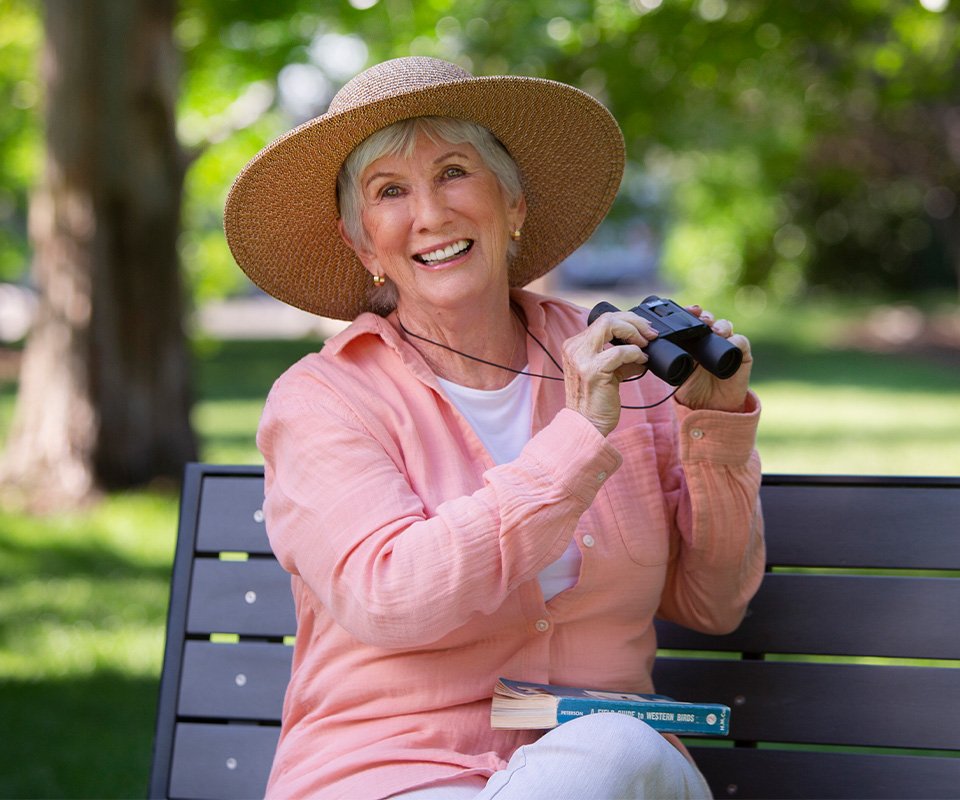 Senior Care Plus contracts with a wide variety of Durable Medical Equipment providers to give members the selection they want and the convenience they need. View our entire list of contracted Durable Medical Equipment providers here.
Medical Equipment typically requires a prescription from your primary care provider. If you would like to change your durable medical equipment provider, please contact your primary care provider and ask that a new prescription be sent to the medical equipment provider of your choice.
AdaptHealth Bennett Medical Services
2600 Mill Street, Reno, NV 89502
5450 Mill St #101, Reno, NV 89502
1380 Greg Street Suite 201, Sparks, NV 89431
2700 Mill Street Suite 800, Reno, NV 89502
320 S Rock Blvd, Reno, NV 89502
50 Freeport Blvd #24, Sparks, NV 89431