What's New for Next Year?
Attend a Member Meeting to learn about next year's updates and how to 

utilize

 your benefits. These meetings are not for enrollment but for current members to understand 

plan

benefits. 
Meetings at the Hometown Health Building
Walk-Ins Welcome! 
These meetings are for existing Senior Care Plus members.
Friday, November 10, 2023 at 10:00 AM
Thursday, November 16, 2023 at 11:00 AM
Wednesday, November 29, 2023 at 11:00 AM
Saturday, December 2, 2023 at noon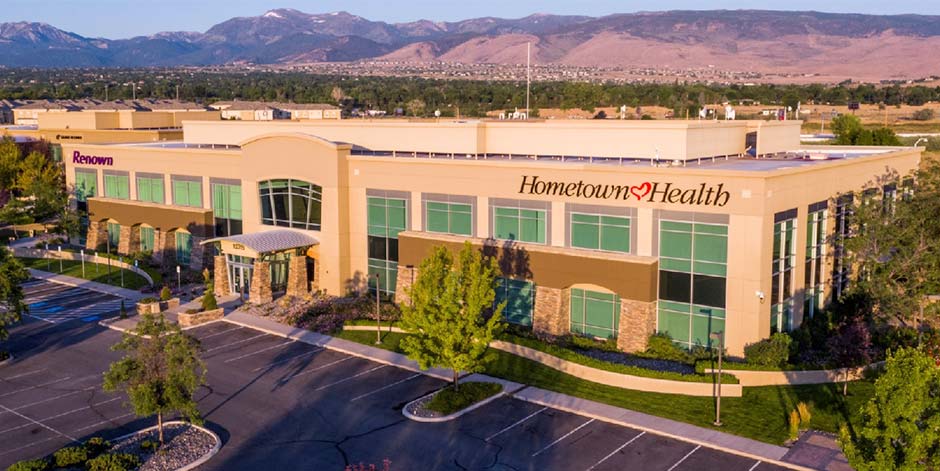 No ABC's of Medicare Virtual Meetings are currently scheduled
No ABC's of Medicare Virtual Meetings are currently scheduled
No ABC's of Medicare Virtual Meetings are currently scheduled