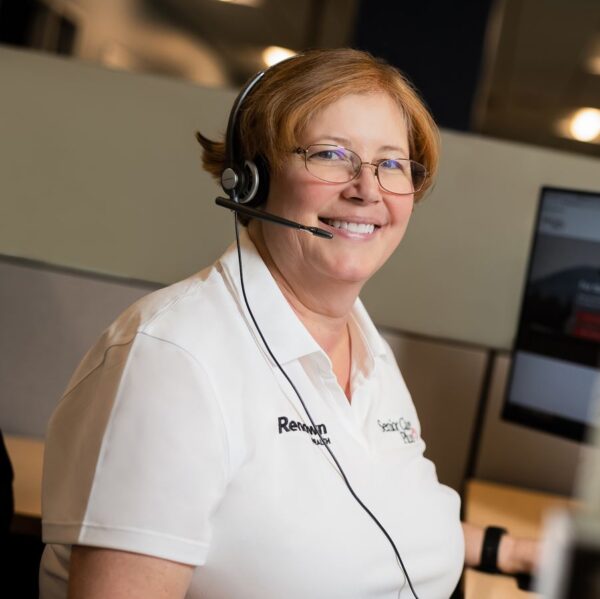 Help Center
Welcome to the Senior Care Plus Help Center. Access valuable resources and contact our representatives, who can assist by phone or email.
Hours: Monday – Friday, 7 a.m. to 8 p.m.
MyChart is a secure online portal that allows members to access and manage their health insurance benefit information. You will have 24/7 access to claims, referrals, and plan benefit documents.
Frequently Asked Questions