One of our partners, EyeMed, a vision benefits provider, discovered a security incident involving their member information. Learn More.
Learn more about our plans for Nevada Residents.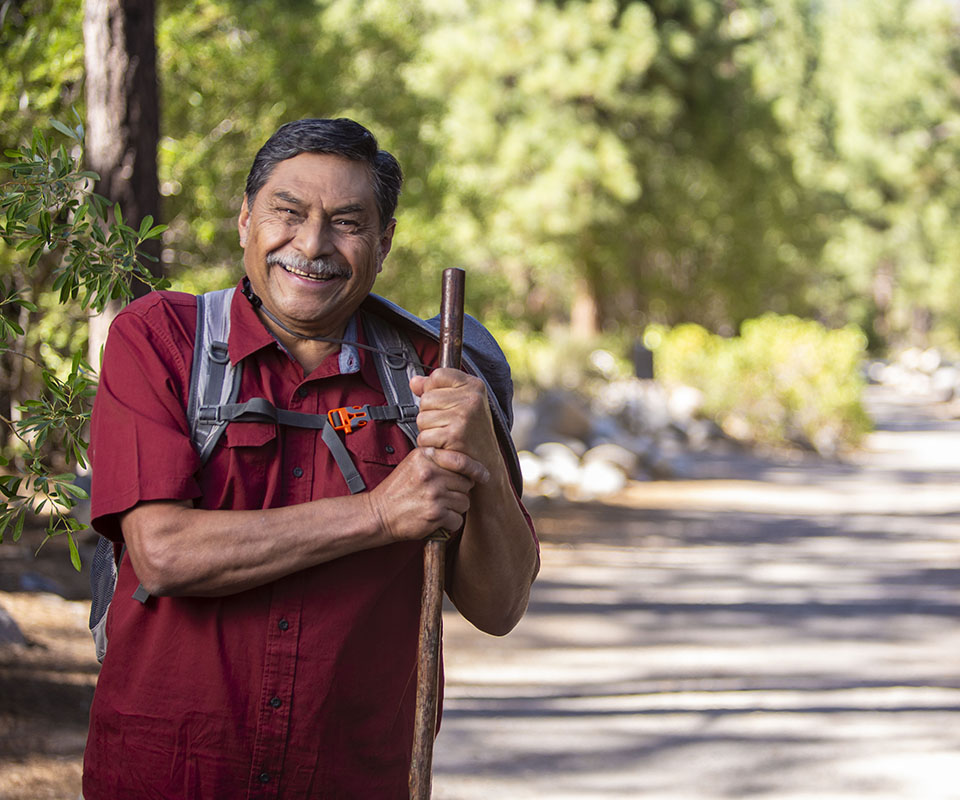 Northern Nevada
Washoe County and Carson City Medicare Advantage Plan supported by and accepted by Renown Health.
View and Compare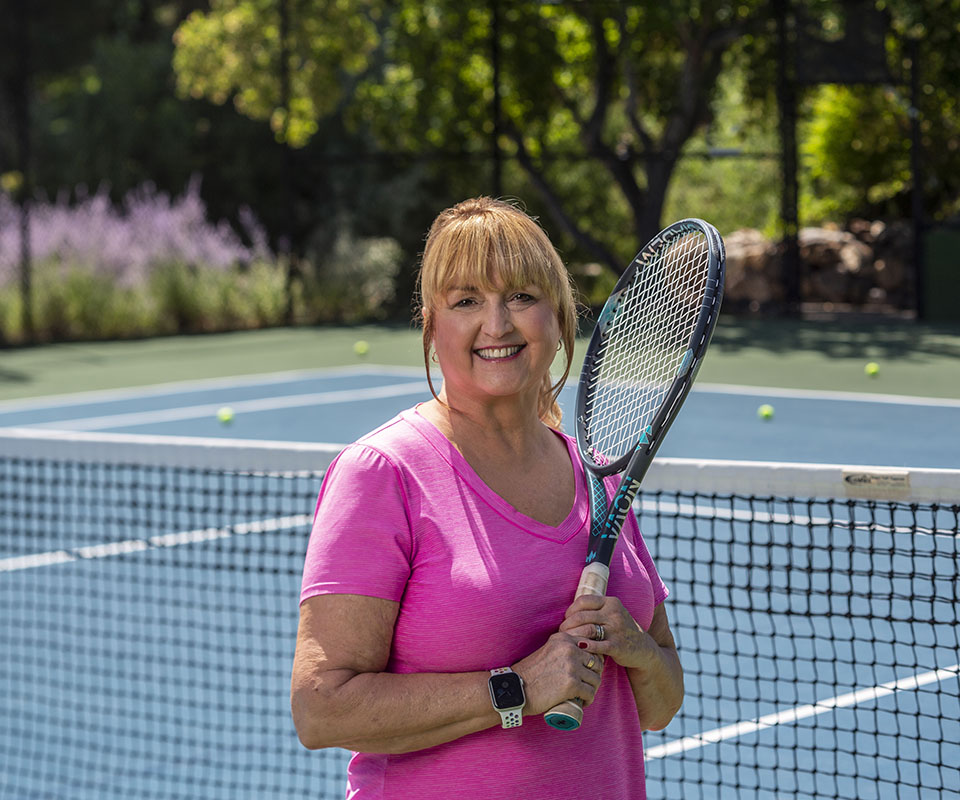 Southern Nevada
Clark County and Nye County residents can view our three HMO plans available in southern Nevada.
View and Compare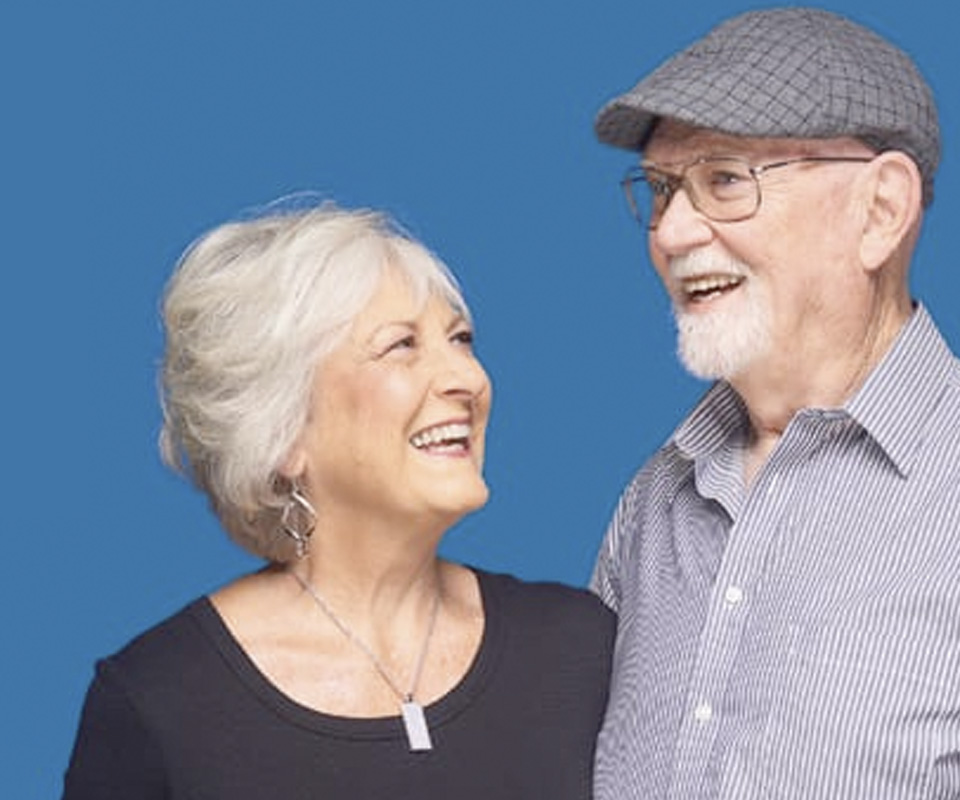 Member Perks
Senior Care Plus members enjoy great benefits including gym memberships, wellness programs and Renown Health's loyalty programs. 
Learn About Member Perks
Senior Care Plus customer service is excellent.  I have had a prompt response from everyone I've ever contacted.  Not one complaint.
Health insurance plans can be confusing. The more you educate yourself, the easier it is to choose."
As the manager of Senior Care Plus, I am always available to assist our members.
As a wellness coordinator at Hometown Health, my goal is to help our members stay fit and healthy.
No matter what your age, choosing the right health plan is very important.