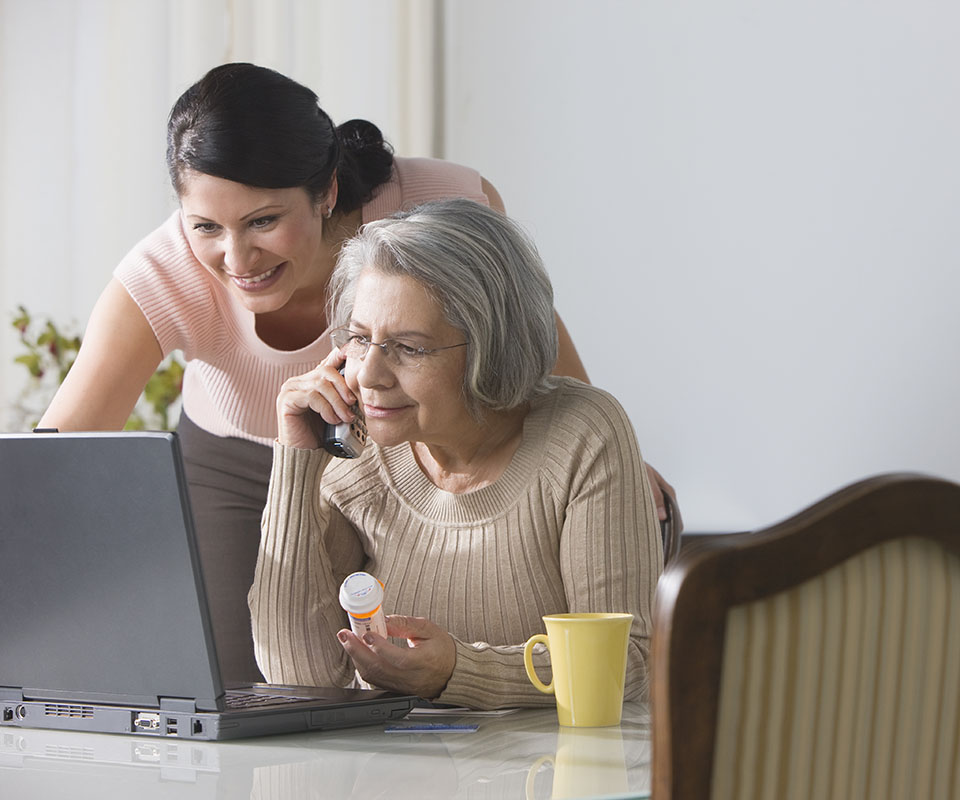 Senior Care Plus hosts a variety of meetings both in-person and virtually. Learn more about educational webinar, the ABCs of Medicare, and our plan benefits meetings for current and prospective Senior Care Plus members.
Current Members
For those currently enrolled in a Senior Care Plus plan who would like to learn more about our 2021 plans.
Prospective Members
For those new to Medicare, not currently enrolled in a Medicare Advantage plan, or enrolled in a different Medicare Advantage plan looking for a change.