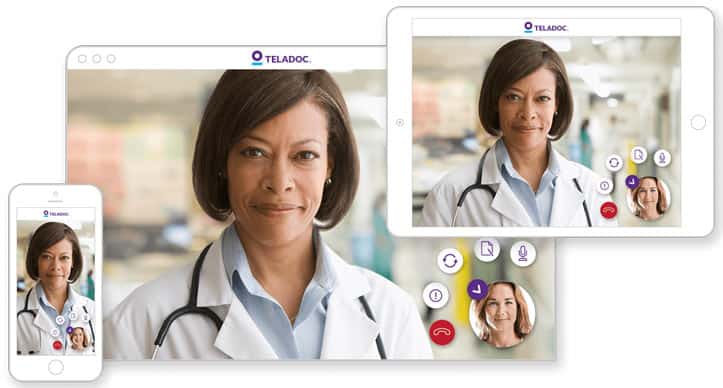 Senior Care Plus and Teledoc
Teladoc physicians can assist with general health issues as well as dermatology. Available in all 50 states, 24 hours per day, 7 days per week.
Why Teladoc?
It is a convenient and affordable option for quality care.
When you need care now
If you're considering the ER or urgent care for a non-emergency issue
On vacation, on a business trip, or away from home
For short-term prescription refills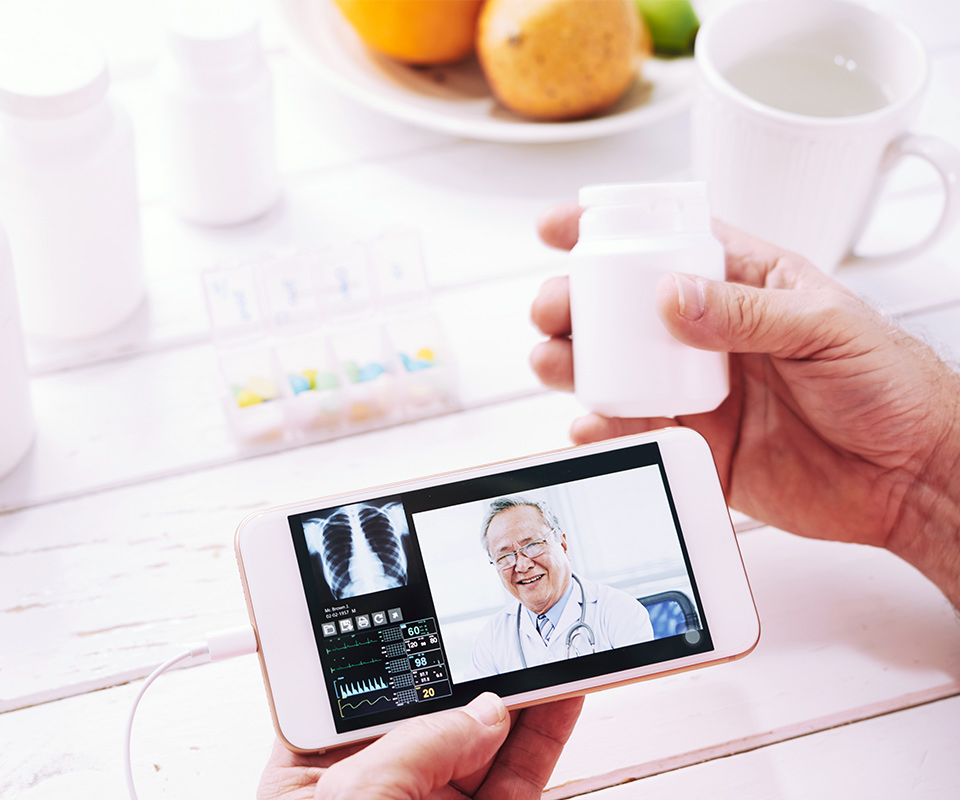 Meet Our Doctors
Teladoc is simply a new way to access qualified doctors. All Teladoc doctors:
Are practicing PCPs, pediatricians, and family medicine physicians
Average 20 years experience
Are U.S. board-certified and licensed in your state
Are credentialed every three years, meeting NCQA standards
Get the Care You Need
Teladoc does not replace a primary care physician and is a convenient and affordable option that allows members to talk to a doctor who can diagnose, recommend treatment and prescribe medication, when appropriate, for many medical issues including:
Sinus problems
Bronchitis
Allergies
Cold and flu
Respiratory infection
Ear infection
Sore throat
And more
COVID-19 Teladoc Update
Teladoc has seen visit volumes, questions and registration request rapidly accelerate and are now supporting members at an unprecedented scale. In these unprecedented times, Teladoc doctors are taking care to assure that members' questions are answered and needs are resolved. Due to high demand for healthcare nationwide, people are experiencing longer than usual wait times – both at in-person care sites and at Teladoc. Teladoc expects healthcare needs will continue to escalate and are helping their members prepare:
If you're new to using Teladoc, start by visiting their website for answers for frequently asked questions.
For the fastest support, members are encouraged to contact Teladoc by mobile app or web. You can download the app on the App Store or Google Play.
Before your first virtual visit, you will need to set up a Teladoc account and share your medical history on the app or on the account set up page. Completing this step in advance accelerates visit requests.