View our Walking For Wellness Program Schedule Below!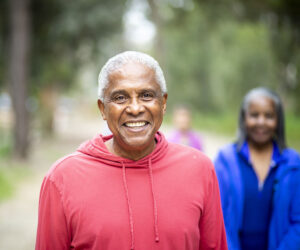 Looking for a new way to motivate yourself to get moving?
Senior Care Plus is hosting an opportunity to walk for your wellness! This event is a great way for anyone who is 55 years and older to get your steps in.
Join us as we embark on a low-impact walk where you can interact with like-minded community members and healthcare professionals from Renown Health and Senior Care Plus while getting your exercise.
Walking for as little as 30 minutes a day can help reduce the risk of heart disease, improve blood pressure and blood sugar levels, lower the risk of obesity, enhance mental well-being, and much more.
June Walking for Wellness
Friday, June TBD
Location TBD
Address TBD
Directions TBD
No RSVP is required.